Architectural Stonework From Certified Stone Masons
Bedrock Masonry is more than an experienced masonry construction company serving the greater Vancouver area. We provide options and solutions when you are pricing specifications for structural and decorative masonry projects, ranging from industrial to high-density, commercial, institutional and quality custom homes.
Our masonry services include:
High-Density Residential
Custom Homes
Commercial, Institutional & Industrial
View our Natural Stone, Fireplace and Patio Galleries.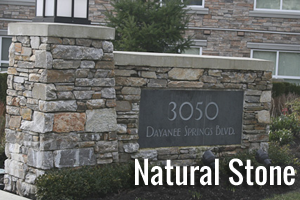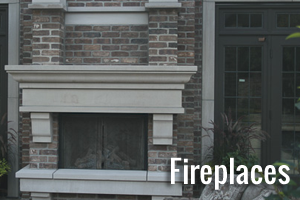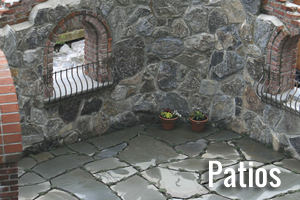 Brick, Block & Stone Structures Built With Safe Work Procedures
With over 30 years' experience, we understand brick, block, stone and glass block. Each material, whether manmade or natural, is different to work with and adhere to the structure it's designed to support or cover for aesthetic reasons.
At Bedrock Masonry, we have the equipment and crew of master masons to confidently work with the following materials on multi-family, commercial, institutional and industrial projects as well as meet the quality demanded in custom homes:
Brick
Thinstone veneer (natural & manmade)
Block
Milled stone
Glass block
Full-bed stone
Use our online form for a free masonry estimate or contact our office at 604 385 3359.